Regular price
Sale price
$21.99 USD
Unit price
per
Sale
Sold out
Catch 'em all with our Squirtle  Glass Tumbler – a Pokémon-inspired 16oz glass cup! 🐉✨ The perfect gift for any Pokémon enthusiast or a well-deserved treat for yourself! 💗
Each cup is a unique creation, HANDMADE with care, ensuring that no two cups are identical. Please note that the actual cup received may vary slightly from the one pictured. Colors may differ based on monitor settings.
Features:
🥤 Personalize your Cup with your choice of Straw Toppers! 
🔮 16oz Glass Tumbler | Libbey Glass Can
🌿 Plastic Lid (with silicone sleeve for spill prevention)
🌈 Clear Plastic Reusable Straw
♻️ BPA Free
🌬️ Cups may sweat in certain conditions
* Straw Topper is an add on item and NOT INCLUDED in sale of Tumbler
Care Instructions:
👐 Hand wash ONLY ❌ Not Dishwasher safe ❌ Do NOT Microwave ❌ Do NOT freeze 🚫 Image is not scratch resistant. Clean with a non-abrasive sponge. 🚫 Do NOT drop. Handle with care. 🔥 Avoid EXTREME temperatures 
Share
View full details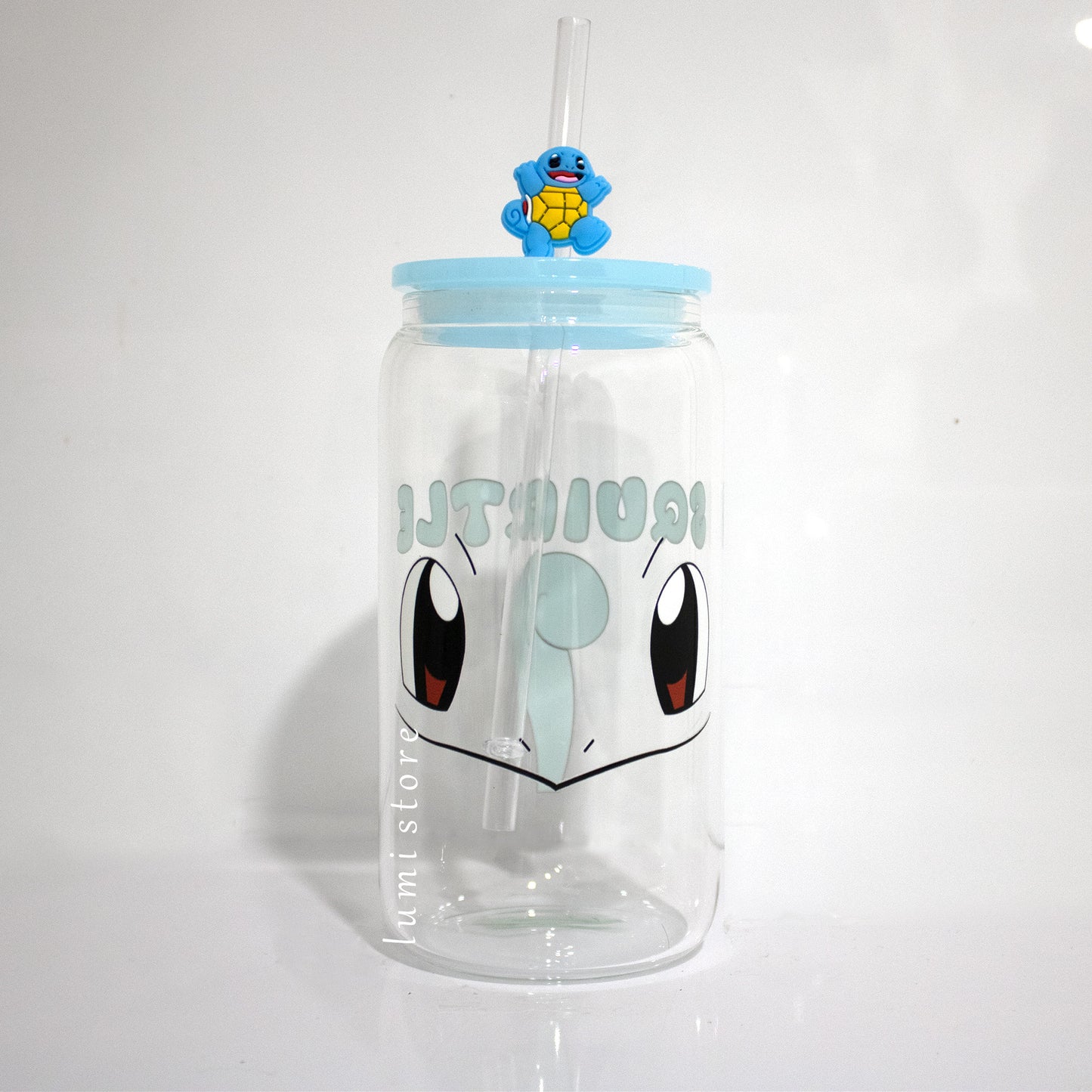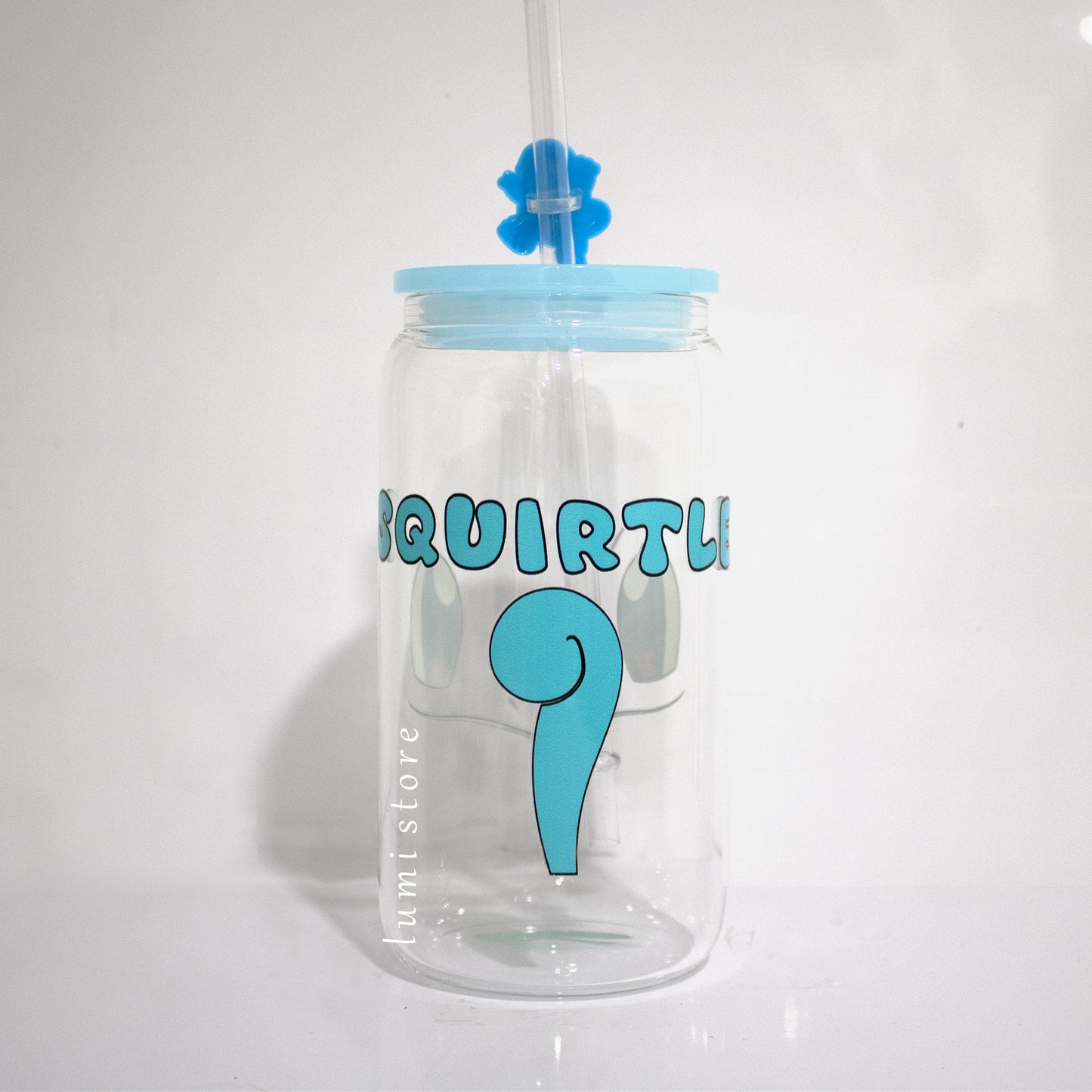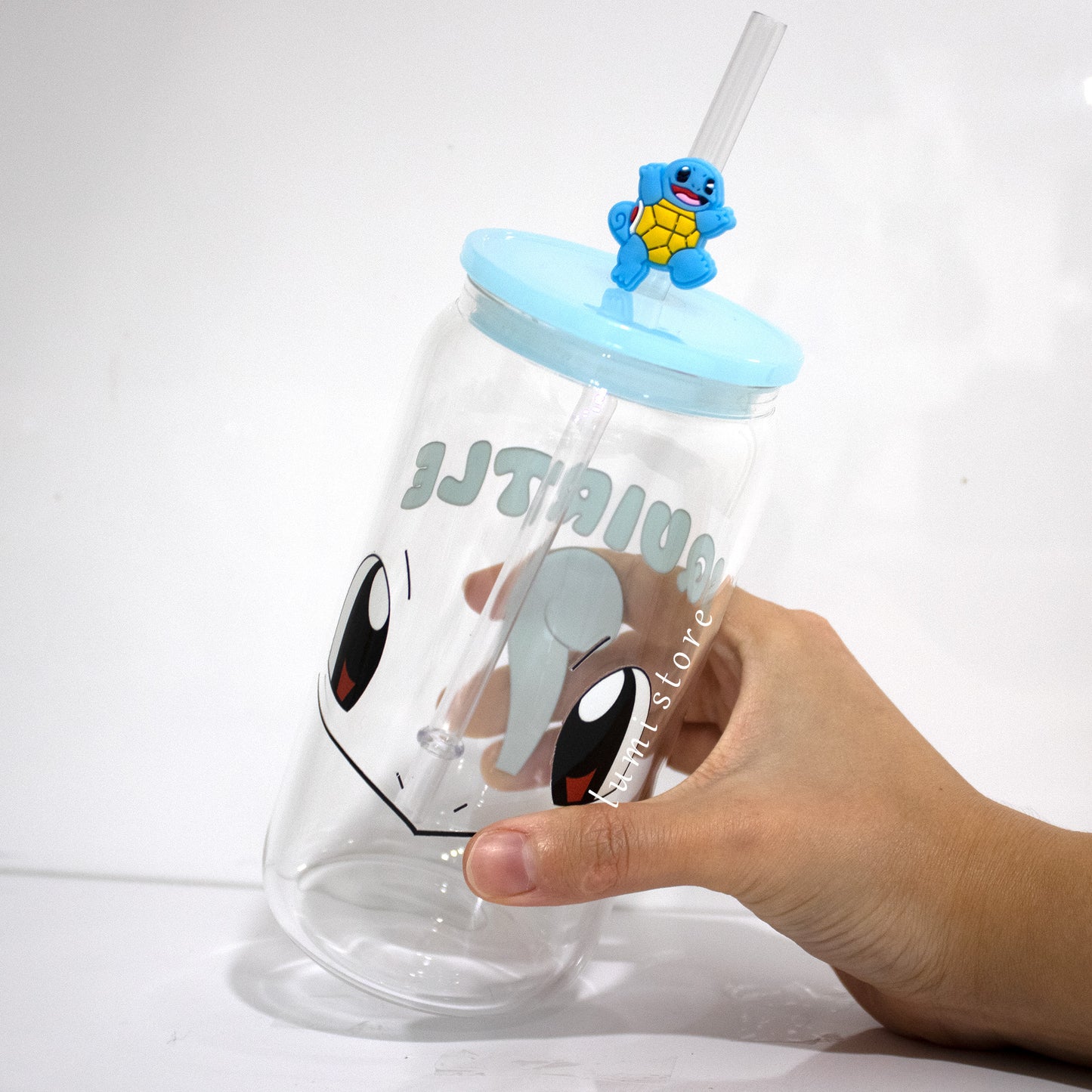 Please note that our collection of unique Anime lightboxes, air fresheners, glass cups and clothes can only be found on lumistore.ca. Be cautious of any other websites or sellers that may have replicated or stolen our designs to prevent falling victim to fraudulent activity.